/
Full Spectrum Gel Caps
Can't stand the taste of CBD? Don't want to deal with the hassle of measuring drops or the mess that can come along with it? Our Full Spectrum Gel Caps are the solution. As with our Full Spectrum CBD Oil, our gel caps are made with the entire spectrum of the hemp plant—so you can reap all of its benefits.
Why Dreem?
Stress Reducing
Take a break from the weight of the day.
Muscle Soothing
Find relief for your muscles and joints.
Mood Boosting
Feel better by uplifting your day naturally
Our Top Products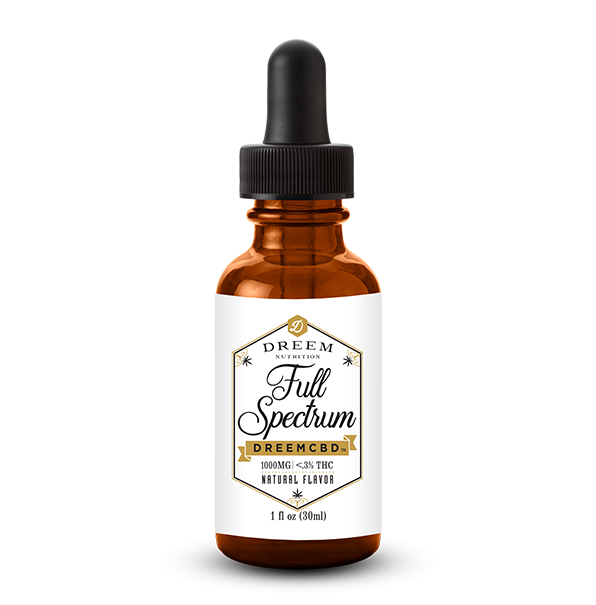 Our pure, whole plant extract with <.3% THC for those looking for a full spectrum experience.
Our zero THC, Doctor formulated blend of CBD and plant based terpenes designed specifically for you.