Hocus Focus Mushroom Blend
DREEM continues to innovate supplements by introducing our Mushroom Complex Nootropic product. Supercharge your health with the powerful synergy of 10 potent mushroom extracts that are traditionally used to promote wellness into one convenient capsule. 

Why Dreem?
Stress Reducing
Take a break from the weight of the day.
Muscle Soothing
Find relief for your muscles and joints.
Mood Boosting
Feel better by uplifting your day naturally
Our Top Products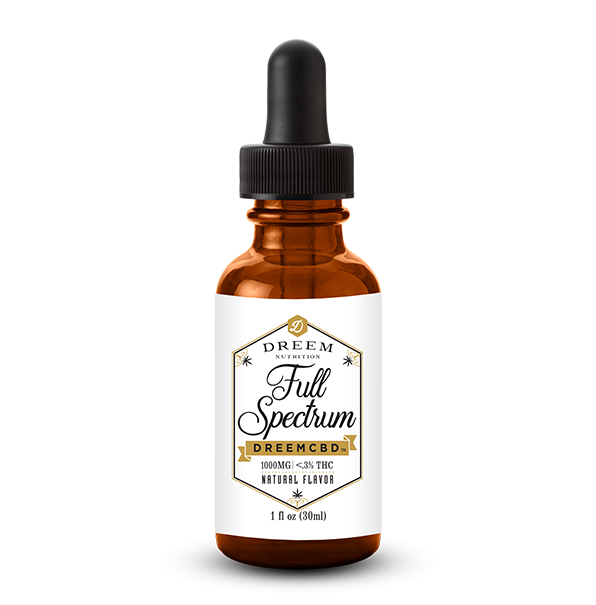 Our pure, whole plant extract with <.3% THC for those looking for a full spectrum experience.
Our zero THC, Doctor formulated blend of CBD and plant based terpenes designed specifically for you.