/
Relief & Recovery Hemp Gel
200MG Relief & Recovery Gel
Meet your new go-to for sore, aching muscles and joints—and even the occasional sunburn. This natural pain reducer, made with handpicked, anti-inflammatory ingredients, like essential oils, arnica, terpenes and pure CBD, harnesses the healing power of mother nature to provide immediate relief for your skin, joint and muscle discomfort. 
Why Dreem?
Stress Reducing
Take a break from the weight of the day.
Muscle Soothing
Find relief for your muscles and joints.
Mood Boosting
Feel better by uplifting your day naturally
Our Top Products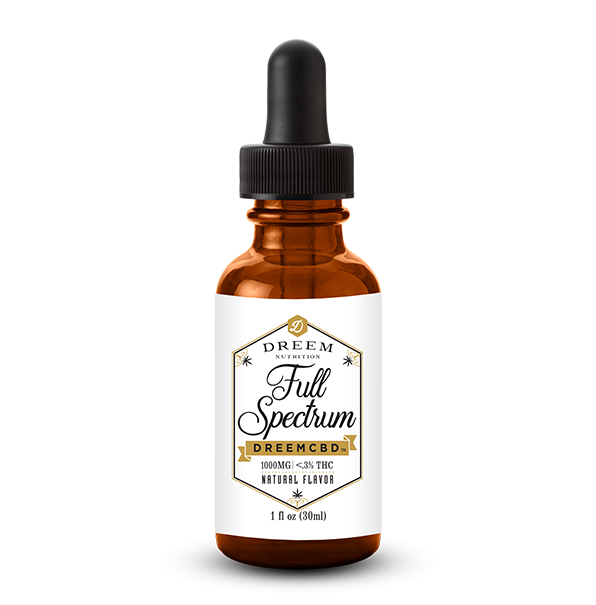 Our pure, whole plant extract with <.3% THC for those looking for a full spectrum experience.
Our zero THC, Doctor formulated blend of CBD and plant based terpenes designed specifically for you.