This is our new product
DREEM innovates our whole-plant hemp extract by reintroducing terpenes to the final distillate product. So often the majority of terpenes is lost in the drying and processing phases of harvest. Our goal is to enhance our already powerful cannabinoid profile with a doctor-formulated mix of terpenes.
Why Dreem?
Stress Reducing
Take a break from the weight of the day.
Muscle Soothing
Find relief for your muscles and joints.
Mood Boosting
Feel better by uplifting your day naturally
Our Top Products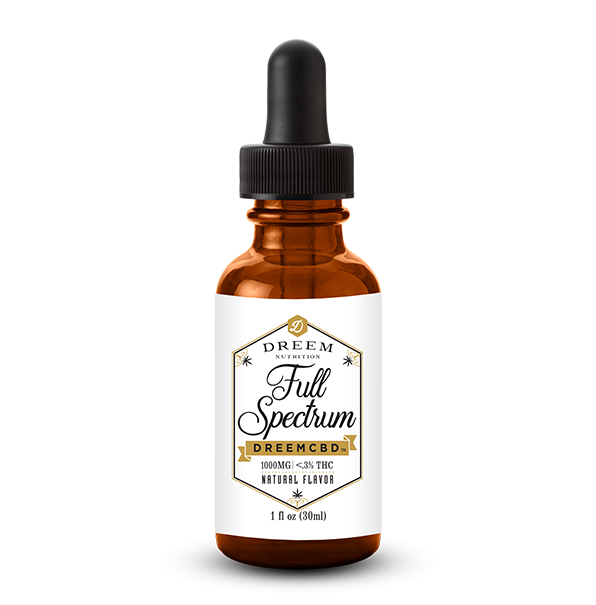 Our pure, whole plant extract with <.3% THC for those looking for a full spectrum experience.
Our zero THC, Doctor formulated blend of CBD and plant based terpenes designed specifically for you.