Why Dreem?
Stress Reducing
Take a break from the weight of the day.
Muscle Soothing
Find relief for your muscles and joints.
Mood Boosting
Feel better by uplifting your day naturally
What Our Customers Are Saying
Jesse Coomer
Super happy I discovered DREEM's topical gel and hemp patches! I've tried a lot of other hemp products in the past but nothing beats DREEM. Within the first few weeks of using these products I've been able to see a real change. Really impressed with how better I sleep now and how it's reduced my pain from muscle inflammation. 10/10!
Elaine Gulinson
I'm obsessed with the DREEM B-12 patch! I don't need to worry about having to take any more vitamin pills. Love how this patch is all natural and super easy to apply on my skin. As a mother and a full time worker, this patch gives me that extra boost I need throughout the day! Definitely recommend it!!!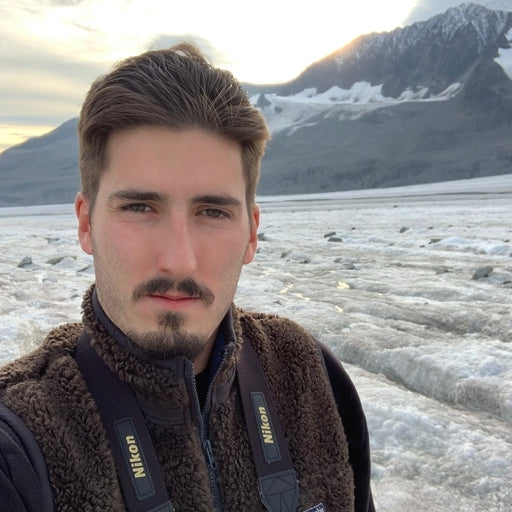 Aaron Nosbisch
I'm loving the DREEM's topical gel I've recently discovered. I've used other hemp products in the past but none have done anything remarkable quite like this one! As an active person, I get a lot of sore muscles around my shoulder and knees. Applying DREEM's hemp gel, I've been so amazed at the instant relief I get! Really digging it!
Our Top Products
Our deep penetrating custom hemp gel formula created for unparalleled topical relief.
FAQs
What is Hemp extract and how can it help me?
Hemp extract is a popular ingredient in the natural products industry and is the focus of a new area of cannabis research.
How much hemp should I Take?
We recommend taking some time to find the right dosage for you, everybody is different. Start with a lower dose initially and increase your dosing over time (uptitration).
Where is your hemp sourced?
Our hemp is sourced from Federally compliant farms in Colorado and from our own farm here in Indiana. We are focused on sustainable and regenerative agriculture and only source from suppliers who meet that demand.